Regular price
Sale price
$4.00 USD
Unit price
per
Sale
Sold out
This download comes with the original Shaking Shark Game mats PLUS bonus generic mats to use with ANY shark game (in color and black & white). Need articulation mats too? Scroll down on the bottom right side of this listing to see the bundle. 
 I originally created this resource to go with the shaking shark game. I was alerted by a user that this game is really hard to find and that there are other great shark games that she would like to use this resource with. I added a generic set of shark mats for this purpose! When you purchase this resource, you will get it all! These mats are also great to use with mini shark toys or play dough!
 It is a commonly known fact that speech therapists use popular board games to make therapy fun for their students. I looked at all of my games and decided that I needed a way to make playing them more directly therapeutic! This is how all of my game companions were born! I hope you enjoy this latest edition! (Please note: the game is not included, must be purchased separately).
 What's Included In the original shaking shark game companion pack:
• Categories: There are three types of category mats included: Name items in a Category, Name the Category, & Which One Doesn't Belong (I have my students tell how the other two items are alike)
• Compare/Contrast: The student is prompted to tell how two items are the same (alike) and how they are different. There are pictures as visual aids on the mats.
• WH-Questions: There are separate mats for what, where, when, who, why, and how questions. There is also a mat for mixed wh-questions. The student is prompted to answer basic, functional wh-questions.
• Vocabulary: These mats give a definition or description and the student has to name the vocabulary word. Please note, I used functional vocabulary words.
• Associations: The student has to fill in the missing word to an association close phrase "a shoe goes with a _____" I take any logical association (answers may vary among students).
• Antonyms: The student is asked to name the antonym of the given word/picture.
• Synonyms: The student is asked to name the synonym of the given word/picture.
• Regular Plurals: The student is shown the singular picture and then a plural picture and prompted to fill in the close phrase with the regular plural. (Here is one ___, here are three___).
• Fix the Sentence- Sentence Absurdities: Read the sentence to the student (or have them read it out loud). Prompt the student to change the sentence so it makes sense.
• Multiple Meaning Words: The student is prompted to name two meanings of the given word.
• Blank mat to write you own targets on!
 What's Included in the new generic game companion pack that can go with ANY shark game (or shark toys).
Categories, associations, wh-questions, compare/contrast, guess the word, defining, antonyms, synonyms, multiple meaning words, plurals, past tense, -ing verbs, and idioms. There are two mats per skill area. I also included four open-ended mats to use with any goal (color and black & white).
 Assembly: Print and go! You can laminate the boards or place them in page protectors for durability.
 : Set up the game as directed. As the students get items out of the Shark's mouth, place them on the mat over a shark and practice the target skill. Keep going until the mat is full or the game is finished.
 Please note: This file will be delivered in a zipped compressed file (it contains 4 files for the different versions described above and building cards). 

To unzip on a Mac:
Double click the zipped file.
The file will automatically be decompressed by Archive Utility into the same folder the compressed file is in.
Access the extracted files by clicking the appropriate icons.
You can drag them into a file on your computer or add them to your Google Drive or Dropbox.
To unzip on a PC:
Double-click the zip file you want to unzip OR right-click to select Extract All, and then follow the instructions.
The zip file will open a folder, showing you the individual files inside.
Select all the files and drag them out of the folder to another location on your computer.
***This is a digital download, you are responsible for printing the product to use.  This purchase is a ONE user license, sharing this file in any way is not permitted. Please respect copyright laws. Exception: You may share a page with your student's caregiver for home practice. 

Returns

DIGITAL DOWNLOAD- NO RETURNS OFFERED (by purchasing this item you are agreeing to this policy)

Physical Product: Refunds are accepted if item arrives damaged or not as described.
Share
View full details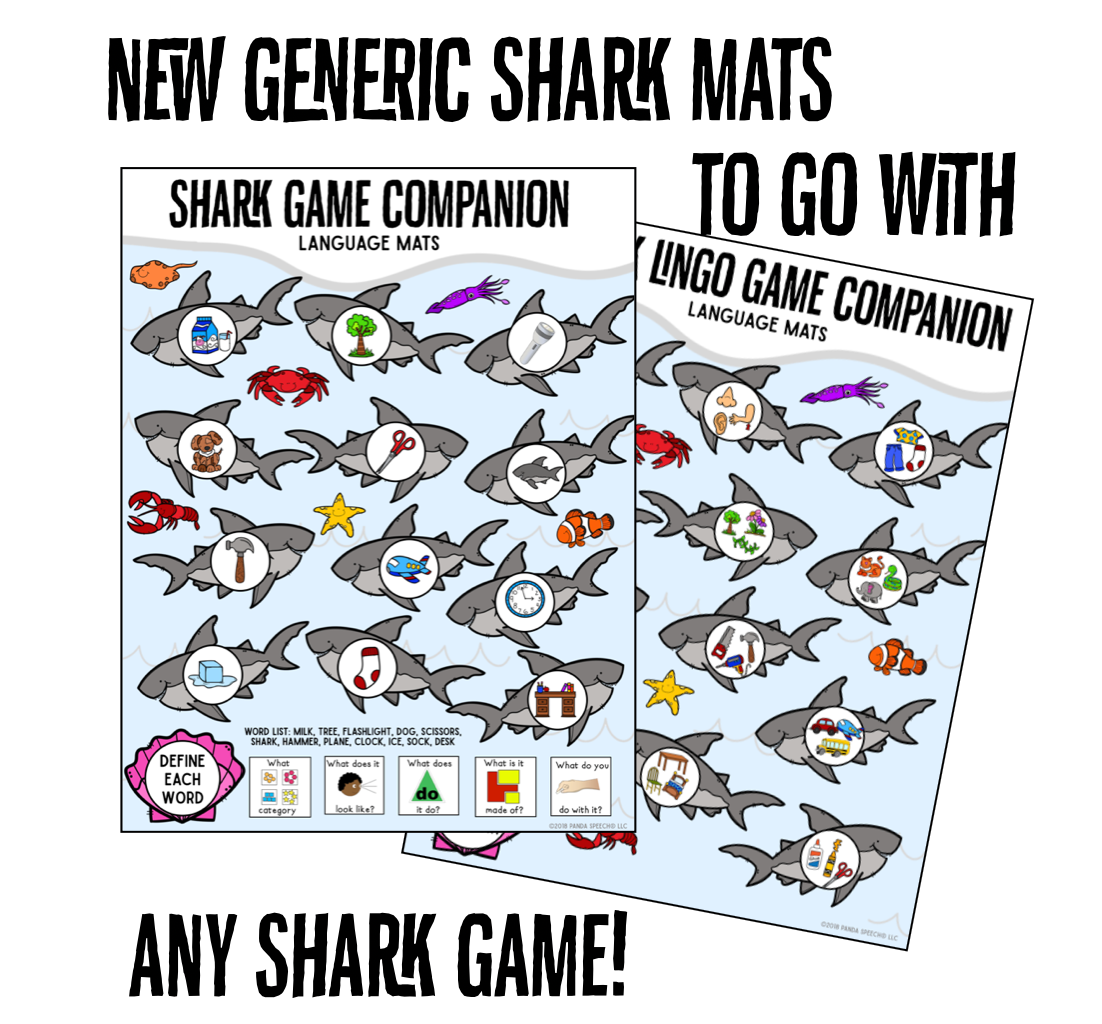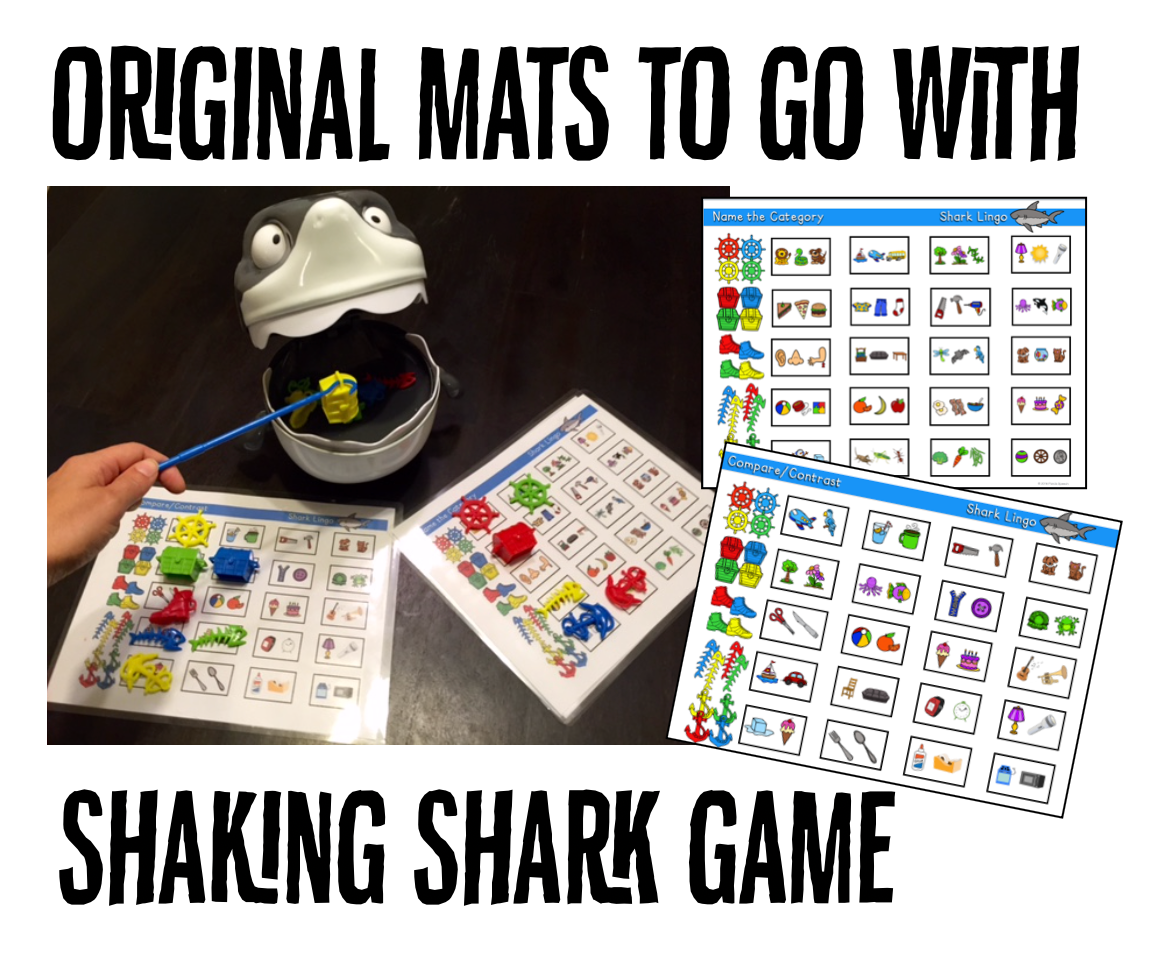 Instant Download Instructions

After you purchase is complete, you will receive and link to download if your purchase is or contains a digital product. You will also receive an email confirmation (be sure to check your spam or junk folder if you do not see it).

Return Policy

By purchasing this product, you understand that due to the digital nature, no refunds will be provided. Please ask questions BEFORE you purchase (mandi@pandaspeechtherapy.com)

If your physical product arrives damaged or you received the wrong item, you must contact us with in 48 hours of purchase to discuss options.

Terms of Use

By purchasing or downloading anything on this site, you are agreeing to the following terms:

Paid Product:

 This is a single user license ONLY. DO NOT share, copy, email, save to a shared drive, or redistribute this file in any way. If you wish to share with a colleague, please purchase an additional license or direct them to my store. For bulk orders email: mandi@pandaspeechtherapy.com

Free Product:

 Single user download ONLY! Please direct others to my store if you want to share! 

*You may not copy any part of this document (content, layout, format, idea, design) and reproduce it or create a similar product using my idea. All rights reserved to Panda Speech, LLC. This original activity was imagined and created by Amanda Schaumburg, all rights reserved. PLEASE RESPECT COPYRIGHT LAWS!!

**If you are a therapist or educator, you may share a printed copy of a page to your client's caregiver for home practice (this is the only sharing permitted).