Regular price
Sale price
$9.50 USD
Unit price
per
Sale
Sold out
I created these communication boards for my students who use AAC (augmentative and alternative communication) and also for language modeling during activities. They are convenient one page boards that can be printed, laminated, or put in sheet protectors.
 Each board has core vocabulary on the left and activity specific (fringe) vocabularyon the right.
 Core Vocabulary: high frequency words that are very versatile and can be used across contexts. Examples: I, you, want, like, go, in etc…
 Fringe Vocabulary: topic specific words that can not be used across all contexts: Examples: horse, castle, princess, cupcake etc…
This download comes with over 25 core and fringe vocabulary boards, one expanded core board, one editable core/fringe board, and separate fringe boards. I will be adding more boards as I make them (so this download will grow). Buy soon, the price will increase the bigger it gets!
Activities included: play dough, puzzles, transportation toys, farm animals toys, wild animal toys, play kitchen, sports, potato person toy, and bubbles.
Class boards included: general class, reading, math, art, P.E., music, playground, lunch
Home boards included: general home, watching tv, gardening, meal time
General boards included: colors, feelings, sick/hurt

Editable Boards: I have a board with just the core words on the left and a fillable board on the right (put in your own images/text), a board with both the core/fringe sides blank, and I also have a completely blank board to build your own core/fringe boards from scratch (add your own images and text)
This download contains 5 files: Original Core/Fringe Boards, Core/Fringe Boards with color selections at the bottom, fringe only boards, expanded core board, and editable board 
 Ideas for use: I keep these boards with the activities (toy cars, farm toys, bubbles, etc..) so they are easy to pull out when we play. They are also great for posting on the wall near the different centers/classes (I hang the PE/Music boards on a hook in those rooms). I have also reduced the size when I print them to keep them on lanyards (at recess, at lunch, or for going in the classroom). I have also included "home" boards that can be sent with the students' families. When you are introducing the boards—-> always model!
 I also included an expanded core board and separated fringe boards (in a separate file in this download). There is even an editable board where you can add your own pictures and text (I recommend subscribing to smarty symbols, they have over 20k symbols/pictures to choose from).
 Please see the pictures to see what my core boards look like. Please email me with any questions/concerns BEFORE you buy. If you have suggestions for additional boards, feel free to email them to me! mandi@pandaspeechtherapy.com
***This is a digital download, you are responsible for printing the product to use.  This purchase is a ONE user license, sharing this file in any way is not permitted. Please respect copyright laws. Exception: You may share a page with your student's caregiver for home practice. 
Please note: This file will be delivered in a zipped compressed file (it contains 2 files: The color version and black & white version). Please unzip on a computer (it is more difficult to try to do this on a tablet or phone)
To unzip on a Mac:
Double click the zipped file.
The file will automatically be decompressed by Archive Utility into the same folder the compressed file is in.
Access the extracted files by clicking the appropriate icons.
You can drag them into a file on your computer or add them to your Google Drive or Dropbox.
To unzip on a PC:
Double-click the zip file you want to unzip OR right-click to select Extract All, and then follow the instructions.
The zip file will open a folder, showing you the individual files inside.
Select all the files and drag them out of the folder to another location on your computer.
Returns

DIGITAL DOWNLOAD- NO RETURNS OFFERED (by purchasing this item you are agreeing to this policy)

Physical Product: Refunds are accepted if item arrives damaged or not as described.
Share
View full details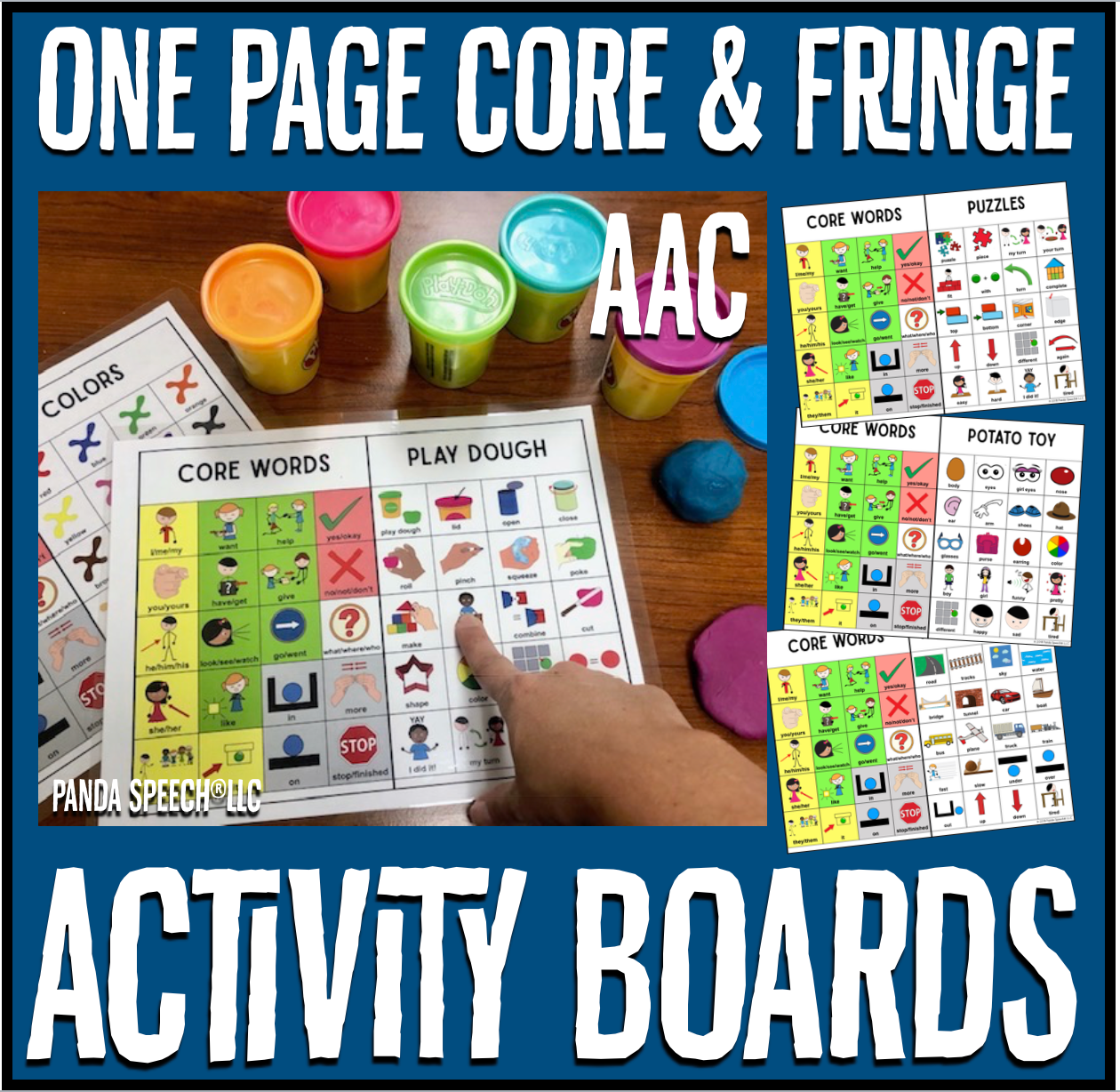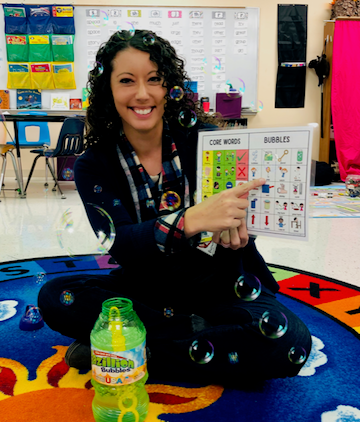 Instant Download Instructions

After you purchase is complete, you will receive and link to download if your purchase is or contains a digital product. You will also receive an email confirmation (be sure to check your spam or junk folder if you do not see it).

Return Policy

By purchasing this product, you understand that due to the digital nature, no refunds will be provided. Please ask questions BEFORE you purchase (mandi@pandaspeechtherapy.com)

If your physical product arrives damaged or you received the wrong item, you must contact us with in 48 hours of purchase to discuss options.

Terms of Use

By purchasing or downloading anything on this site, you are agreeing to the following terms:

Paid Product:

 This is a single user license ONLY. DO NOT share, copy, email, save to a shared drive, or redistribute this file in any way. If you wish to share with a colleague, please purchase an additional license or direct them to my store. For bulk orders email: mandi@pandaspeechtherapy.com

Free Product:

 Single user download ONLY! Please direct others to my store if you want to share! 

*You may not copy any part of this document (content, layout, format, idea, design) and reproduce it or create a similar product using my idea. All rights reserved to Panda Speech, LLC. This original activity was imagined and created by Amanda Schaumburg, all rights reserved. PLEASE RESPECT COPYRIGHT LAWS!!

**If you are a therapist or educator, you may share a printed copy of a page to your client's caregiver for home practice (this is the only sharing permitted).